About
LISA DAVIDSON
is a writer, consultant, educator, and traveler. Born in Fayetteville, NC, she has lived in Australia, Cape Cod, rural New Hampshire, Oregon, Chicago, Seattle, St. Lucia, Guadeloupe, Coastal Maine, Napa Valley, Park City Utah, San Diego, and Hawai'i. She has also traveled extensively throughout the U.S. (on assignment and off) as well as Europe and the Caribbean.
EDUCATION
Daniel Webster Merit Scholar
Dartmouth College, Hanover, NH
B.A. with Distinction in English,
Magna Cum Laude, Phi Beta
Kappa, University of Washington, Seattle, WA
M.A. Candidate, ­Creative
Writing, attended 2004­ – 2006
University of Hawaii, Manoa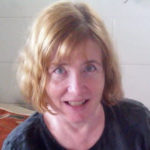 Aloha! I am Lisa Davidson, Award-winning Poet, Author, and Copywriter. Writing has been the heart of my professional life. As a writer, I have excellent research and listening skills. I provide conceptual leadership during crises and transitions. I manage databases and content management systems (CMS). I develop blogs, websites, and social media platforms. I help you articulate exactly what you want to communicate and make it real–with original images, in the voice of your target market.                                                             
---
John Caples International Award for Excellence in Direct Marketing: 
Finalist, B to B, Product Launch, Attachmate (now MicroFocus)
Finalist, B to C, Product Upgrade, Microsoft Publisher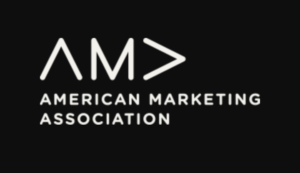 American Marketing Association Award for Integrated Merchandising Campaign, PACCAR Parts — Senior Copywriter, Manus Direct, Seattle